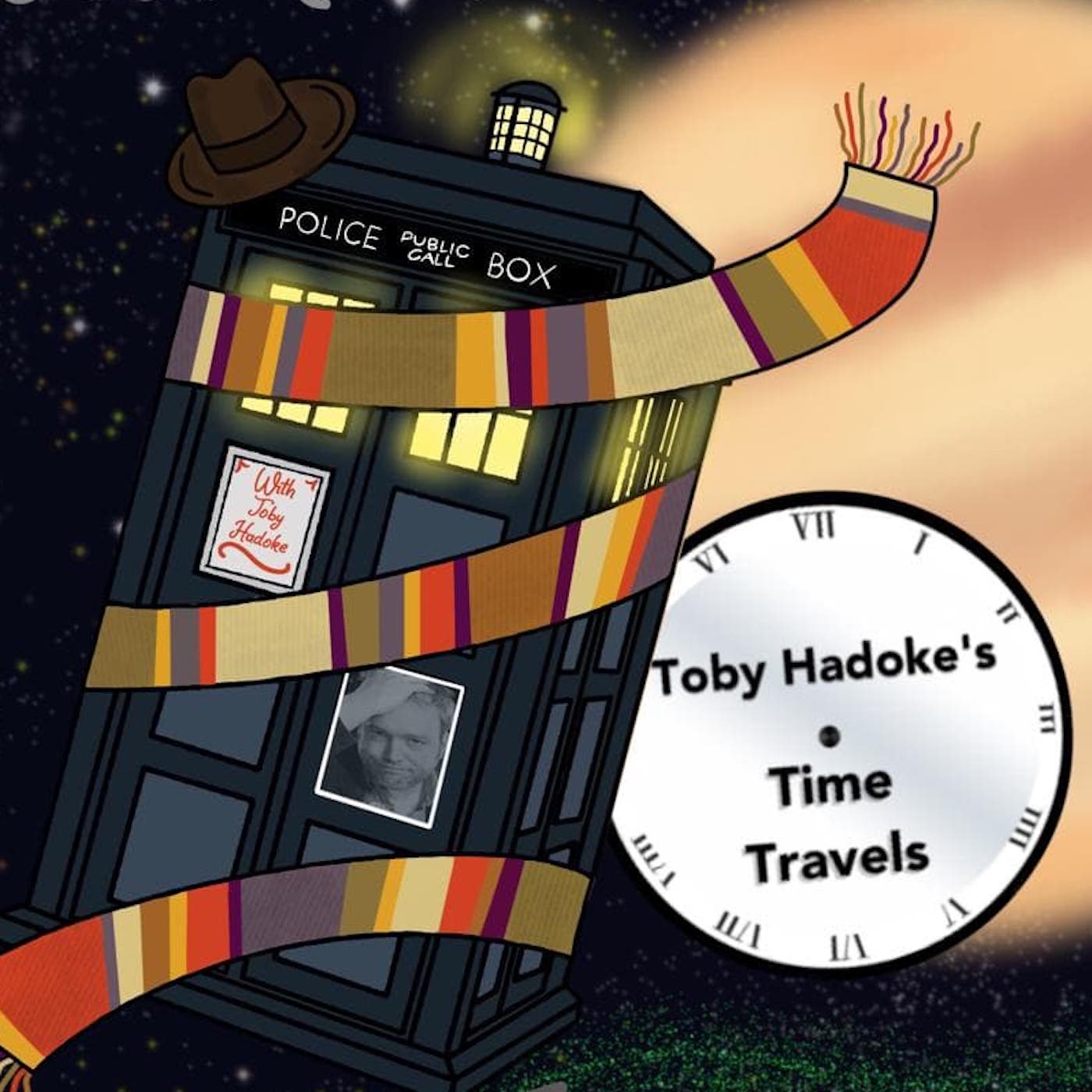 Four different Doctor Who Podcasts from award winning comedian Toby Hadoke, whose Edinburgh show Moths Ate My Doctor Who Scarf became a West End hit, toured the world, and became a Sony nominated BBC Radio series. The podcasts are: "Season One" : Happy Times and Places - episode commentaries (a video version is also available on You Tube). Released twice weekly. "Season 2" : Too Much Information - an episode-by-episode examination of the making of the series. Released once a month. "Season 3" : Indefinable Magic - whimsical essays inspired by the show. Released at least once a month. BONUS "Season 4" : (Far) Too Much Information - a spin-off from Too Much Information containing all the stuff deemed too geeky for the above... (initially available to Patrons only but there is an example on here). Please see www.patreon.com/tobyhadoke for early and bonus releases Please join the mailing list at www.tobyhadoke.com Please subscribe to Toby Hadoke's You Tube channel.
Episodes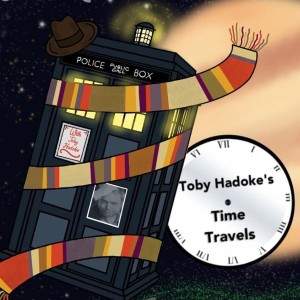 Sunday Nov 29, 2020
Sunday Nov 29, 2020
Happy Times and Places is a podcast which seeks to identify the positives -  the best things, the most loved aspects, the finest hat - of a Doctor Who story as nominated by a special guest of your host, comedian Toby Hadoke. So get the episode into your disc drive and settle down - but not too far ... because there's something on your back...
Presented by Toby Hadoke  
Special Guest Johnny Candon  
This Episode - Turn Left
Comments
(2)
To leave or reply to comments, please download free Podbean or
I desperately want to watch Turn Left now!
Agree about Jacqueline King. That performance is astounding AND she's the most lovely person in real life. The Sylvia scenes in Turn Left along with Binro the Heretic are my favourite things ever in Doctor Who.