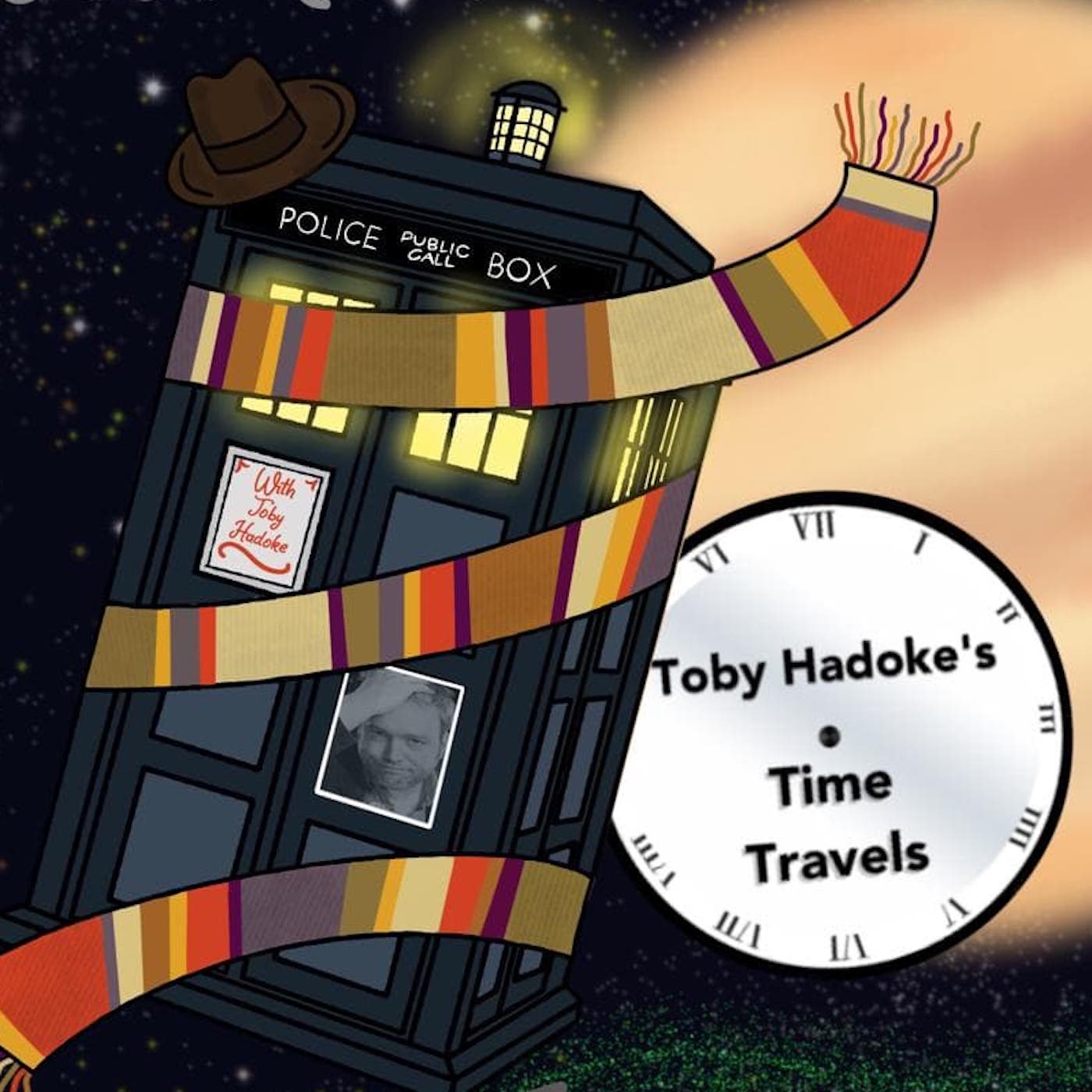 This has it all - a bit of comedy, a lot of character, and Roger Delgado looking pretty spiffing as a naval officer. Add to that some comedy wiring, an epic sword fight and the famous rebranding of the Silurians as the equally inaccurate Eocenes and there's a lot to talk about ... even before we get to Jabba the Hutt. But will special guest Steve Hatcher choose the same things as your host - Toby Hadoke - when it comes to nominating the best thing about this episode?
Please support these podcasts on Patreon, where you will get advance releases, exclusive content (including a patron only podcast - Far Too Much information), regular AMAs and more. Tiers start form as little as £3 per month. 
Or there is Ko-fi for the occasionally donation with no commitments:
Follow Toby on Twitter
@tobyhadoke
And these podcasts
@HadokePodcasts
www.tobyhadoke.com for news, blog, mailing list and more.