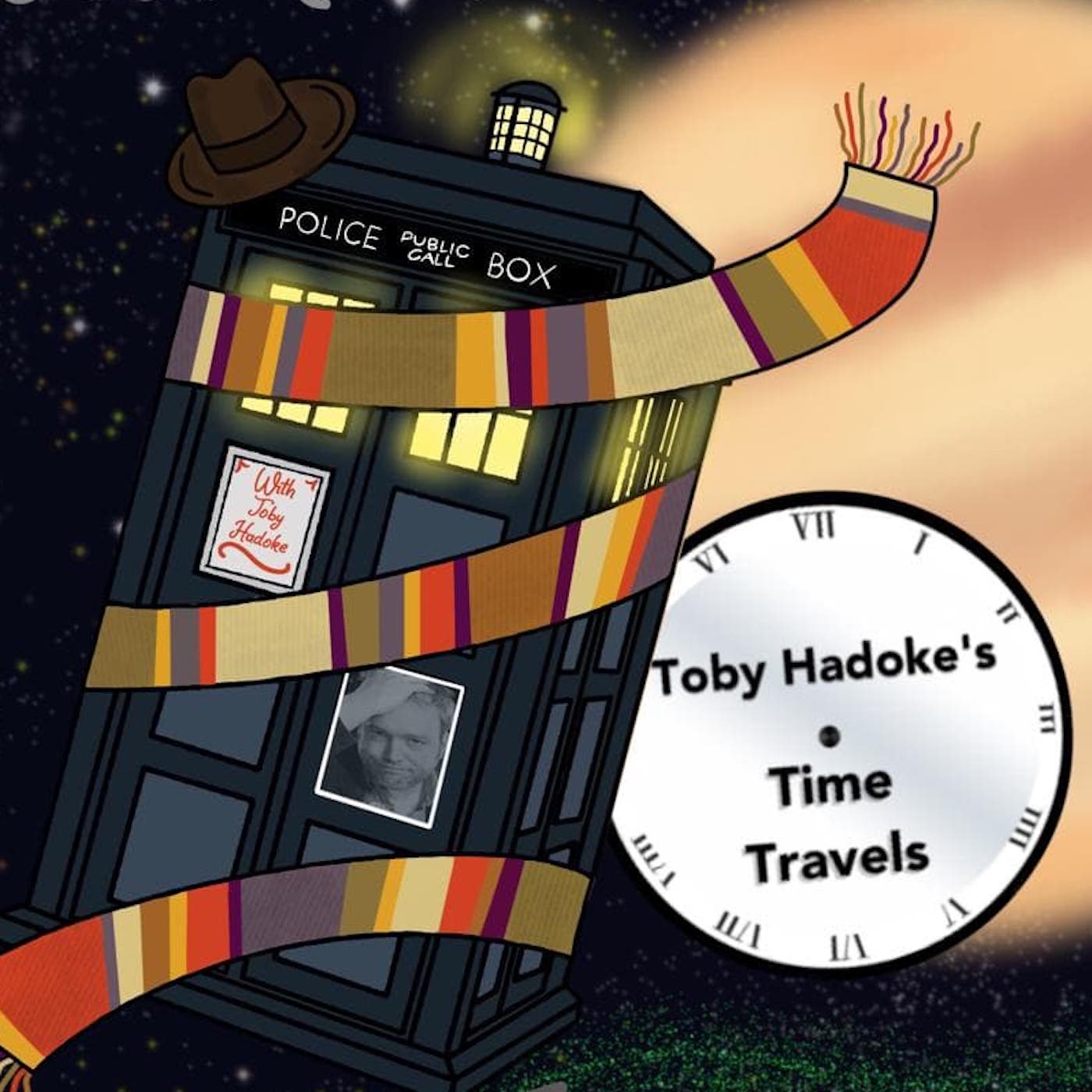 OK, the chase is over (and so is The Chase II, which is pretty much what has been happening these past few weeks in Masterplan Land). There's an eerie emptiness to this episode, plus one last hurrah for the delegates. But where the heck is TV's Doctor Who? Steven, Sara and Chen have to carry most of the episode but the Doctor better hurry because time is, literally, running out... Ian K McLachlan brilliantly takes us back in time in more ways than one, and his joyous celebration of this story, which has its genesis in the adventure's one and only broadcast, is infectious and fun. But , crucially, can a more modern fan (Toby Hadoke, modern???) possibly choose the same thing to like, or are the two viewers' time streams too far apart to ever converge? 
Please support these podcasts on Patreon, where you will get advance releases, exclusive content (including a patron only podcast - Far Too Much information), regular AMAs and more. Tiers start form as little as £3 per month. 
Or there is Ko-fi for the occasionally donation with no commitments:
Follow Toby on Twitter
@tobyhadoke
And these podcasts
@HadokePodcasts
www.tobyhadoke.com for news, blog, mailing list and more.