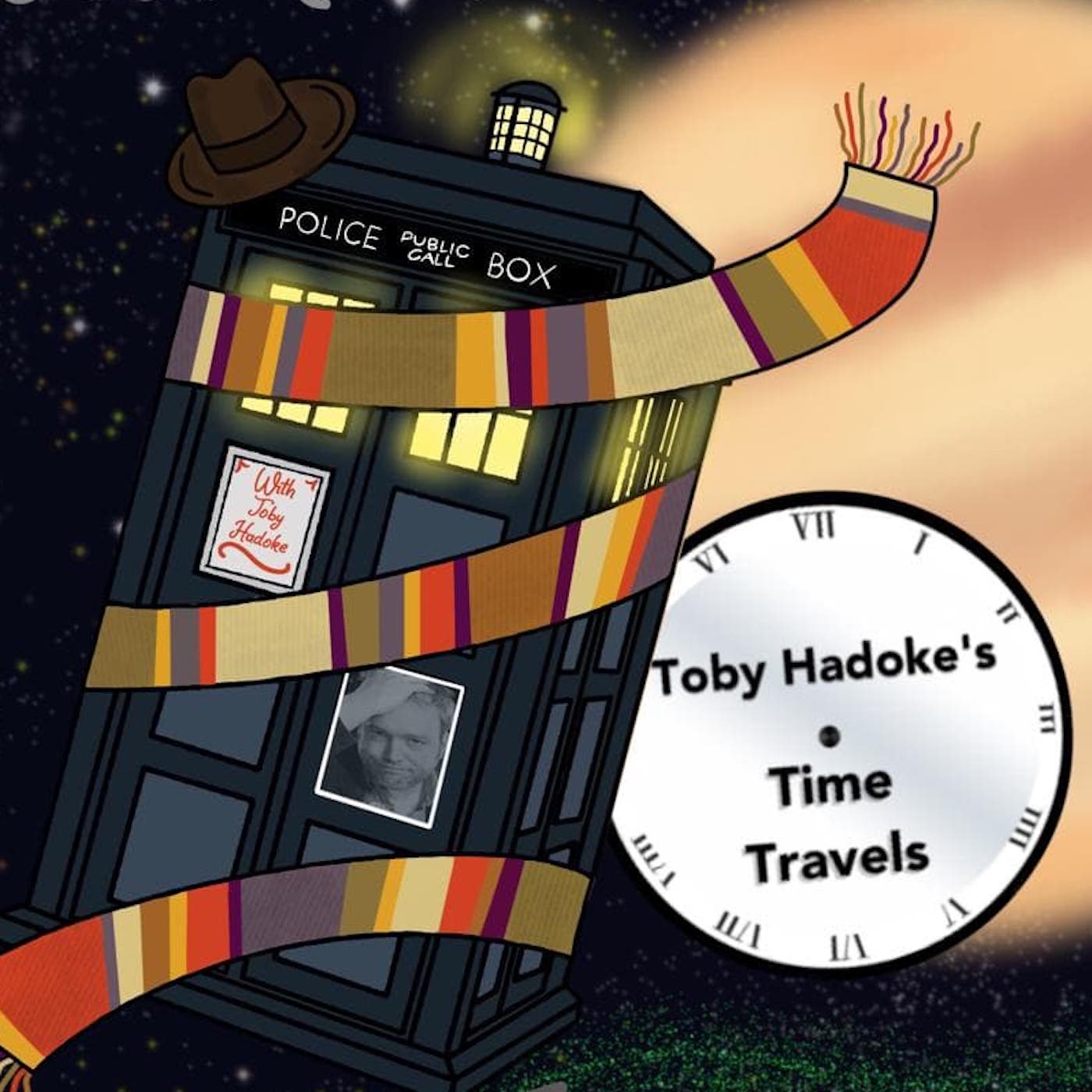 Oooh, this episode exists! Hooray. Host Toby Hadoke remembers when it didn't, so it still all seems a bit new to him. And what a gorgeous episode it is, with its superb aliens and its even more superb human villain, Mavis Chen. Make sure you've worked out your special hand movements as Toby sits down with long term fan Ian McLachlan and see if there's a bigger candidate for Silliest Sod in the Universe than stroppy alien Zephon, marvel and the odd delivery of Katarina, and fall in love with Nicholas Courtney all over again. 
Please support these podcasts on Patreon, where you will get advance releases, exclusive content (including a patron only podcast - Far Too Much information), regular AMAs and more. Tiers start form as little as £3 per month. 
Or there is Ko-fi for the occasionally donation with no commitments:
Follow Toby on Twitter
@tobyhadoke
And these podcasts
@HadokePodcasts
www.tobyhadoke.com for news, blog, mailing list and more.