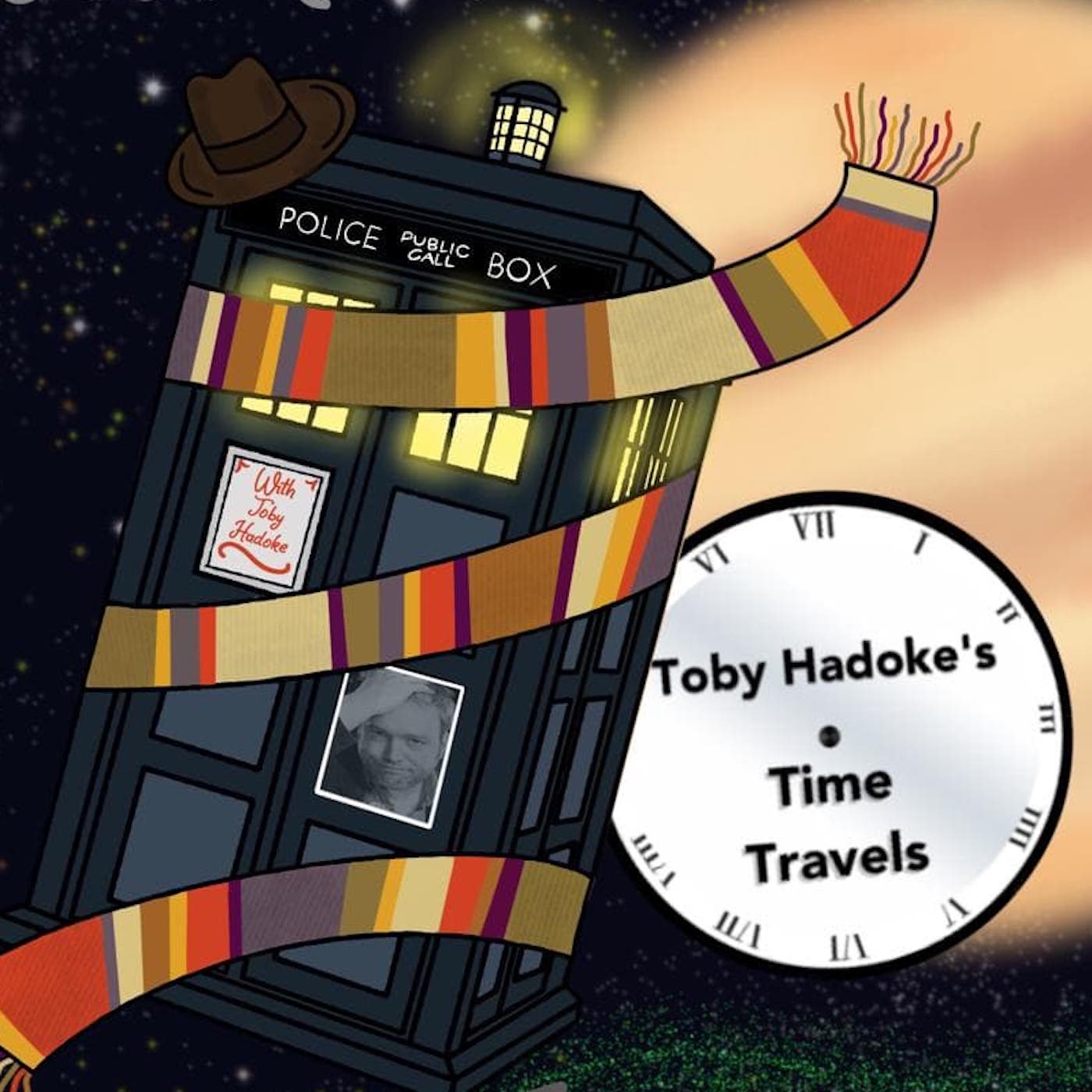 Four different Doctor Who Podcasts from award winning comedian Toby Hadoke, whose Edinburgh show Moths Ate My Doctor Who Scarf became a West End hit, toured the world, and became a Sony nominated BBC Radio series. The podcasts are: "Season One" : Happy Times and Places - episode commentaries (a video version is also available on You Tube). Released twice weekly. "Season 2" : Too Much Information - an episode-by-episode examination of the making of the series. Released once a month. "Season 3" : Indefinable Magic - whimsical essays inspired by the show. Released at least once a month. BONUS "Season 4" : (Far) Too Much Information - a spin-off from Too Much Information containing all the stuff deemed too geeky for the above... (initially available to Patrons only but there is an example on here). Please see www.patreon.com/tobyhadoke for early and bonus releases Please join the mailing list at www.tobyhadoke.com Please subscribe to Toby Hadoke's You Tube channel.
Episodes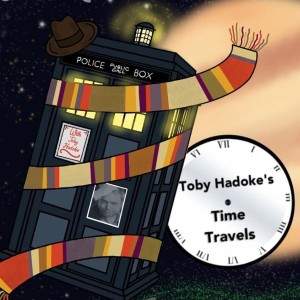 Tuesday Dec 08, 2020
Tuesday Dec 08, 2020
Indefinable Magic is a series of whimsical and sometimes certifiably arcane ramblings about some aspect of Doctor Who - sometimes a personal reminiscence; sometimes a jokey thought; and sometimes an unnecessarily obsessive delve: but always done with a lightness of touch and devotion to the subject. This time, it's carrots. Yep, you read that right, the history of carrots in Doctor Who (I direct my learned colleague to the word "arcane" above).