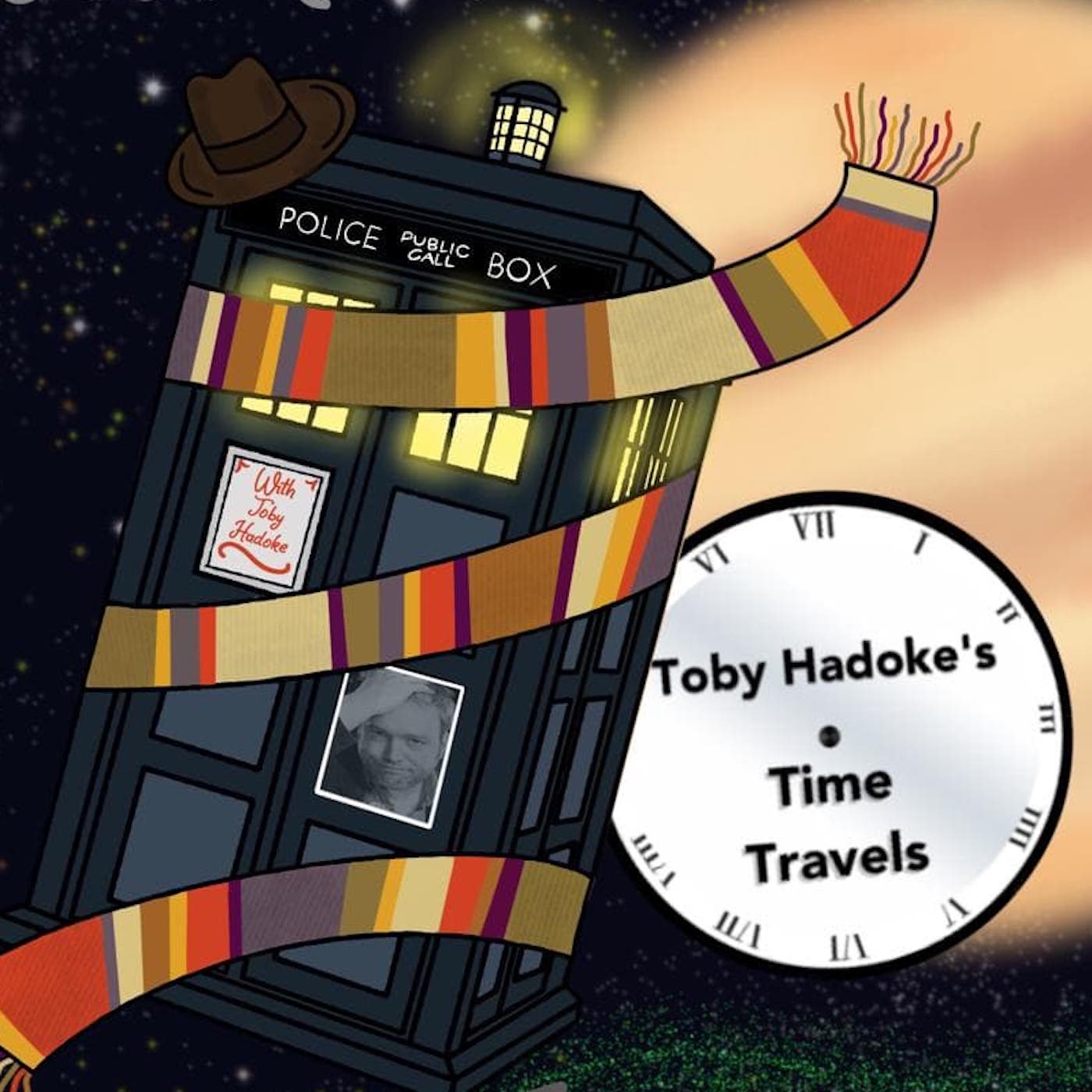 The actor David Warner has died, so here is a tribute, written and recorded pretty much as the news of his death was breaking - so forgive a lack of polish. Indefinable Magic is not normally topical but host Toby Hadoke had a personal journey with David Warner - who himself had a series of connections with Doctor Who. This is not an objective, nor rigorous, assessment of his career - there will be plenty of those elsewhere, and rightly so - this is a set of personal observations and remembrances and, hopefully, a just tribute to a fine man and excellent actor. 
Please support these podcasts on Patreon, where you will get advance releases, exclusive content (including a patron only podcast - Far Too Much information), regular AMAs and more. Tiers start form as little as £3 per month. 
Or there is Ko-fi for the occasionally donation with no commitments:
Follow Toby on Twitter
@tobyhadoke
And these podcasts
@HadokePodcasts
www.tobyhadoke.com for news, blog, mailing list and more.