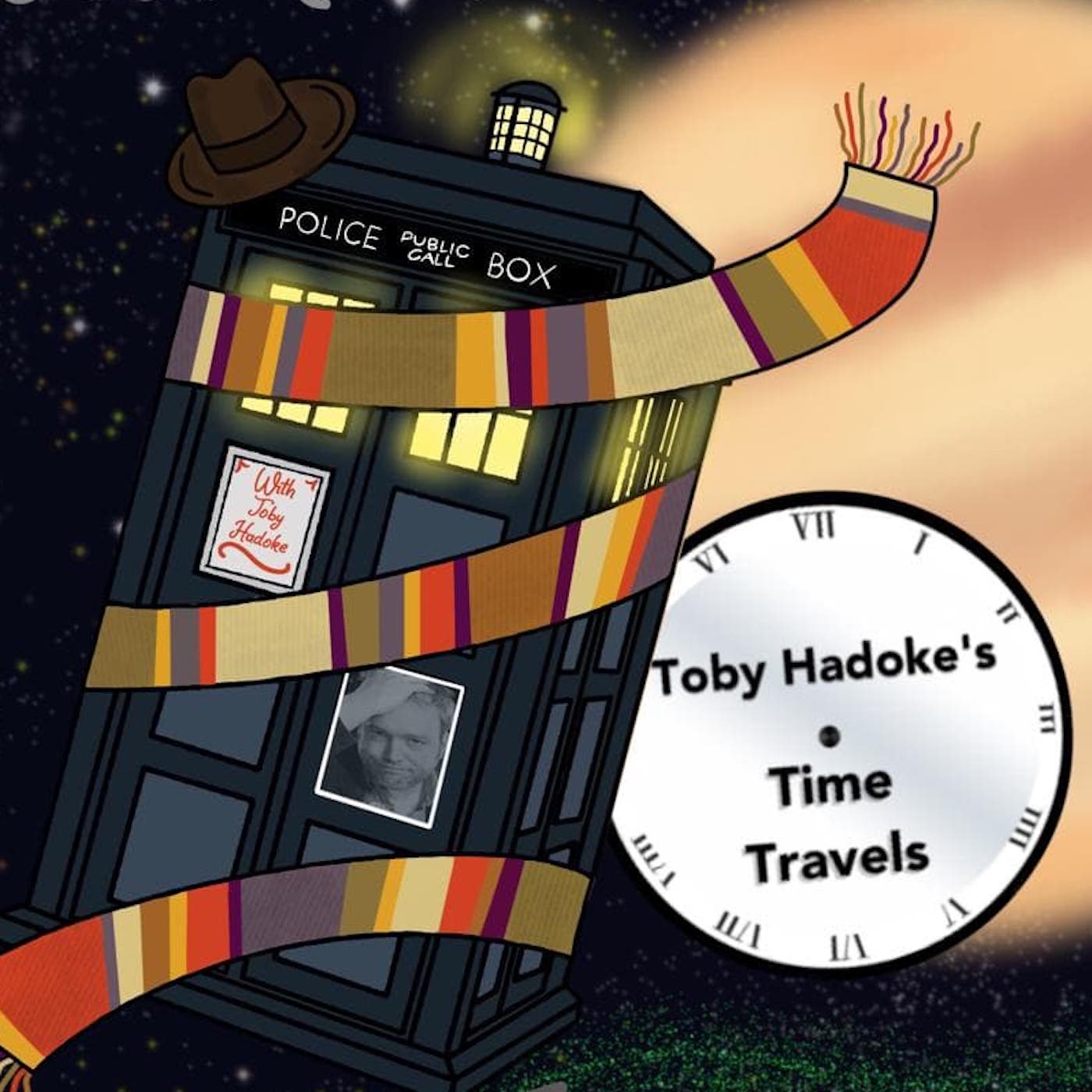 Four different Doctor Who Podcasts from award winning comedian Toby Hadoke, whose Edinburgh show Moths Ate My Doctor Who Scarf became a West End hit, toured the world, and became a Sony nominated BBC Radio series. The podcasts are: "Season One" : Happy Times and Places - episode commentaries (a video version is also available on You Tube). Released twice weekly. "Season 2" : Too Much Information - an episode-by-episode examination of the making of the series. Released once a month. "Season 3" : Indefinable Magic - whimsical essays inspired by the show. Released at least once a month. BONUS "Season 4" : (Far) Too Much Information - a spin-off from Too Much Information containing all the stuff deemed too geeky for the above... (initially available to Patrons only but there is an example on here). Please see www.patreon.com/tobyhadoke for early and bonus releases Please join the mailing list at www.tobyhadoke.com Please subscribe to Toby Hadoke's You Tube channel.
Episodes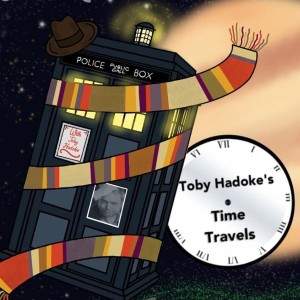 Thursday Nov 19, 2020
Thursday Nov 19, 2020
A preview of the three podcasts which will be making up Toby Hadoke's Time Travels - the commentary series Happy Times and Places, the whimsical musings of Indefinable Magic, and the hardcore fact-fest that is Doctor Who : Too Much Information. With a few hefty chunks from each one to let you know what you are in for, this is hopefully an appetising taster before the series launches on November 23rd.