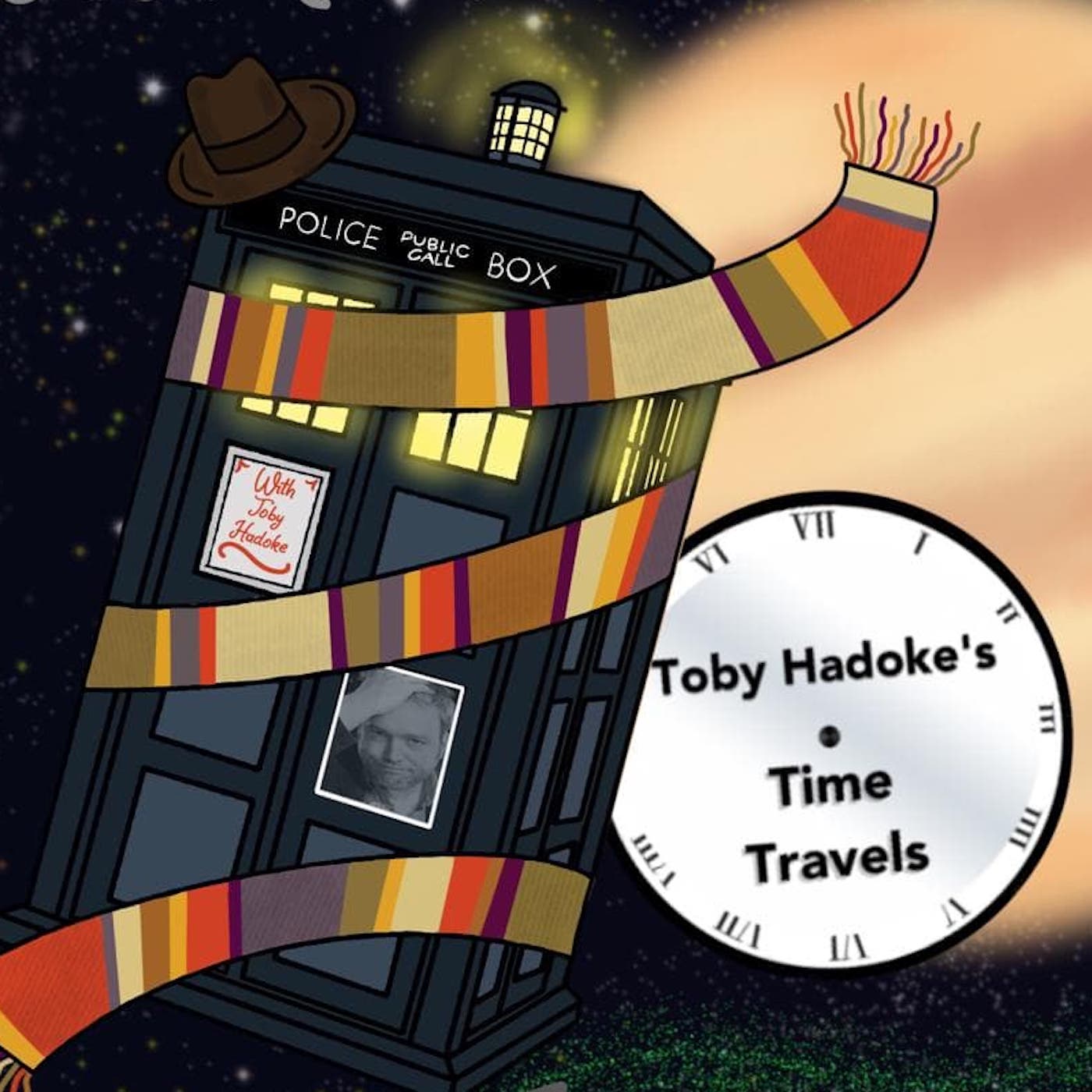 There's going to be a bonus release in the middle of this week so here's an omnibus to keep you going until then.
Since partaking in the podcast - and, I'm sure, entirely as a result of doing so - our special guest Laurence Clark has written a comedy pilot that was aired on Dave recently and is now awaiting the green light for a series. Fingers crossed he gets one. It was called Perfect and featured Juliet Cowan from The Sarah Jane Adventures amongst others. 
Anyway, as ever the brief with this podcast is to try enjoying even one of Doctor Who's less celebrated stories. And, in this case, one that was actually visited by our guest who, it's fair to say, has gone on to greater things. 
Please support these podcasts on Patreon, where you will get advance releases, exclusive content (including a patron only podcast - Far Too Much information), regular AMAs and more. Tiers start form as little as £3 per month. 
Or there is Ko-fi for the occasionally donation with no commitments:
Follow Toby on Twitter
@tobyhadoke
And these podcasts
@HadokePodcasts
www.tobyhadoke.com for news, blog, mailing list and more.